A TOOL FOR MANY SITUATIONS
tcoTrees allows to face the challenges of each transport network

MAINTENANCE BUDGET OF AN URBAN NETWORK
As a transport operator, you are responsible for providing the maintenance budget of a network, e.g for a call for tender. The tcoTrees tool is the ideal support not to forget anything and devote yourself to strategic thinking.
It calculates for you the hours of work, the parts and services costs.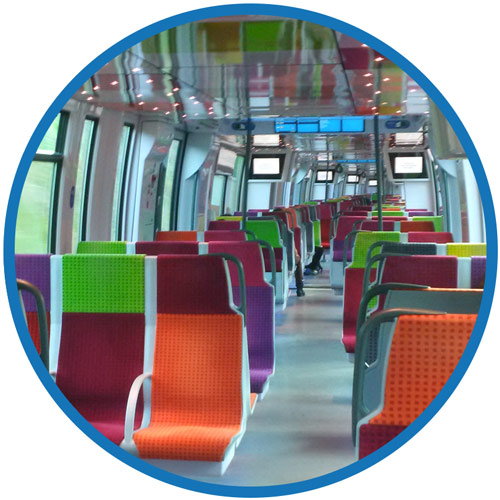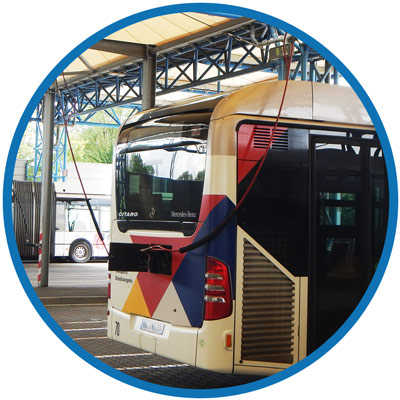 Road transport
energy transition
As a Public Transport Authority, how to choose the energy mix among the multiple technologies: electric, gas, hydrogen?
Establish investment scenarios in tcoTrees and estimate the impact on maintenance budgets.
For rolling stock, charging equipment and workshop facilities.


Renovation cycles of
tramway infrastructures
A growing number of Tramway infrastructures are entering their first renovation cycle.
Whether you are an Authority or an Operator, with tcoTrees anticipate their programming and plan their funding.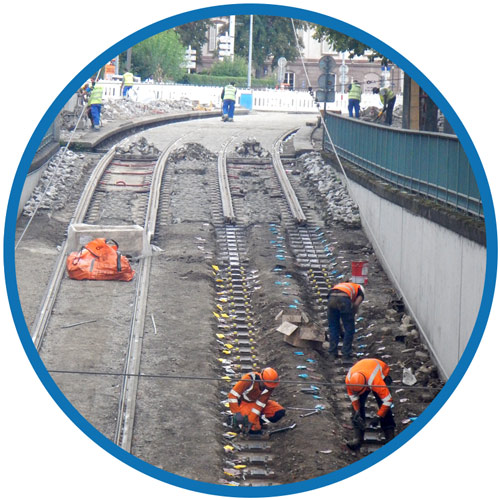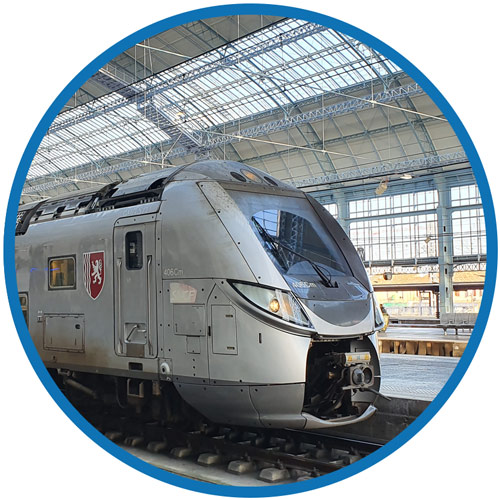 OPENING UP REGIONAL TRAINS TO COMPETITION
The technical and financial control of railway assets is a strong stake of the opening up to competition:
Which maintenance organization?
What costs can be expected?
What is the risk allocation?
With tcoTrees, build a complete model of a regional network.


USE OF CABLE CARS IN AN URBAN ENVIRONMENT
Their year-round operation with high operating hours induces specific maintenance constraints.
Planning maintenance activities with tcoTrees helps to structure the management and to forecast costs.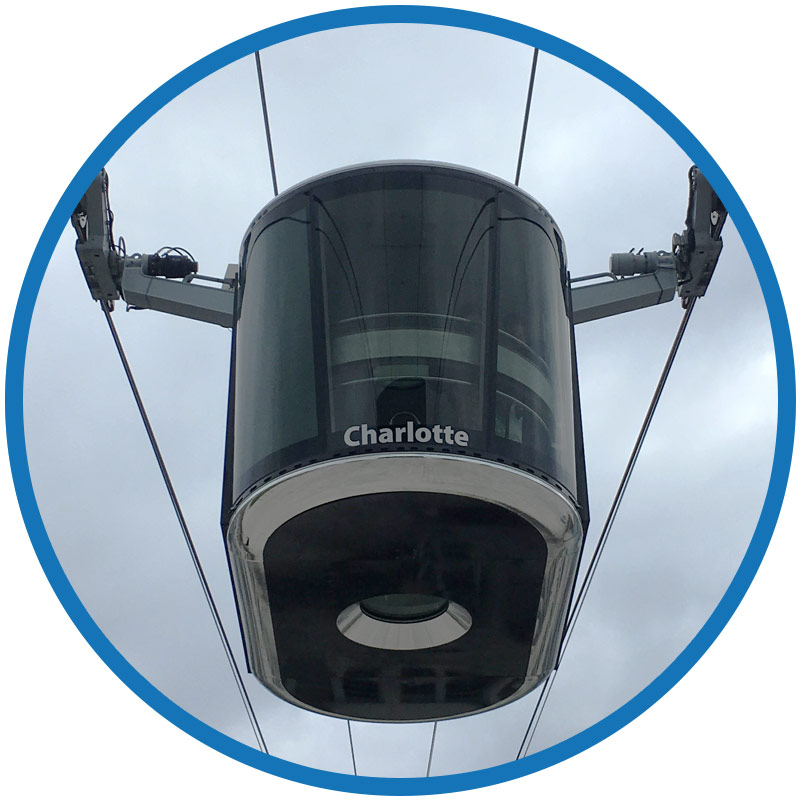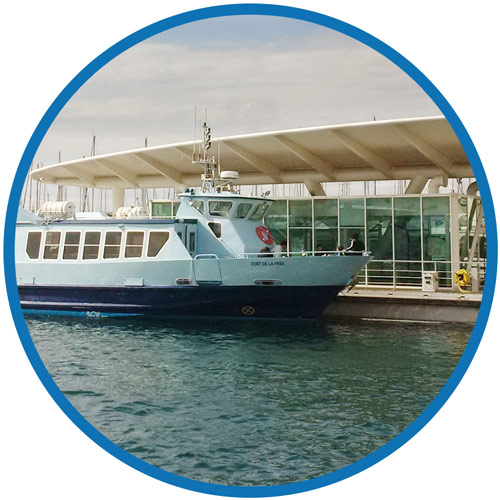 CONTROL OF SEA SHUTTLE COSTS
Ships are kept for very long periods, usually including renovations.
tcoTrees facilitates a global cost vision: ongoing maintenance and successive reinvestments.


ASSETS MANAGEMENT OF OPERATING BUILDINGS
Assets of transport networks generally contain a large number of technical equipment in workshops, stations and agencies: lifts, heating, etc.
So many elements proposed by tcoTrees libraries for a complete projection.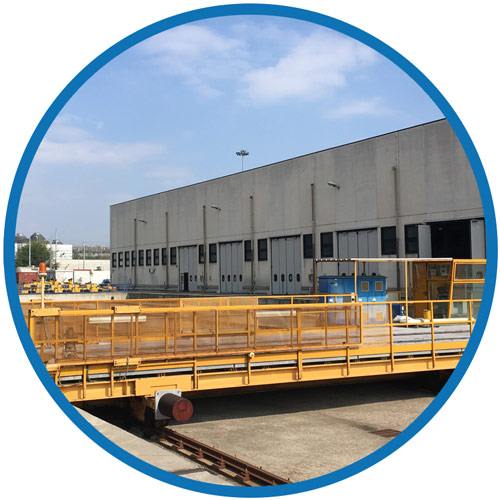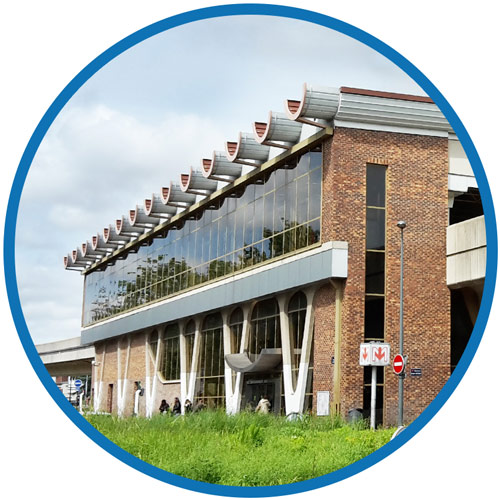 INTEGRATION OF ENGINEERING WORKS INTO PROJECTIONS
Engineering works suffer non-cyclical costs, depending on their own aging.
These costs can be integrated into tcoTrees for a complete view of the transport network.


OBSCOLESCENCE OF ELECTRONIC AND COMPUTER SYSTEMS
System control, passenger information, ticketing, passenger counting, video protection, radio, etc.
tcoTrees brings a shared vision of all these elements to facilitate reflections on the rhythms of renovation and renewal.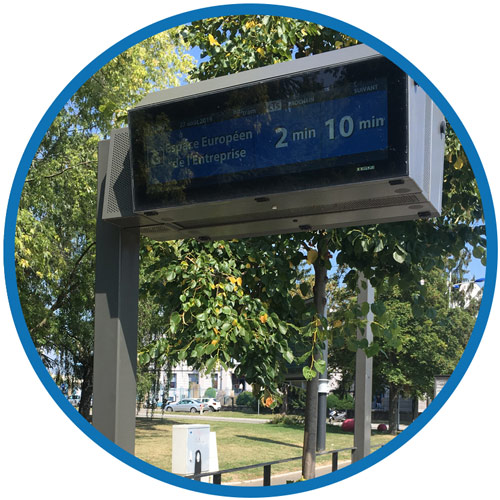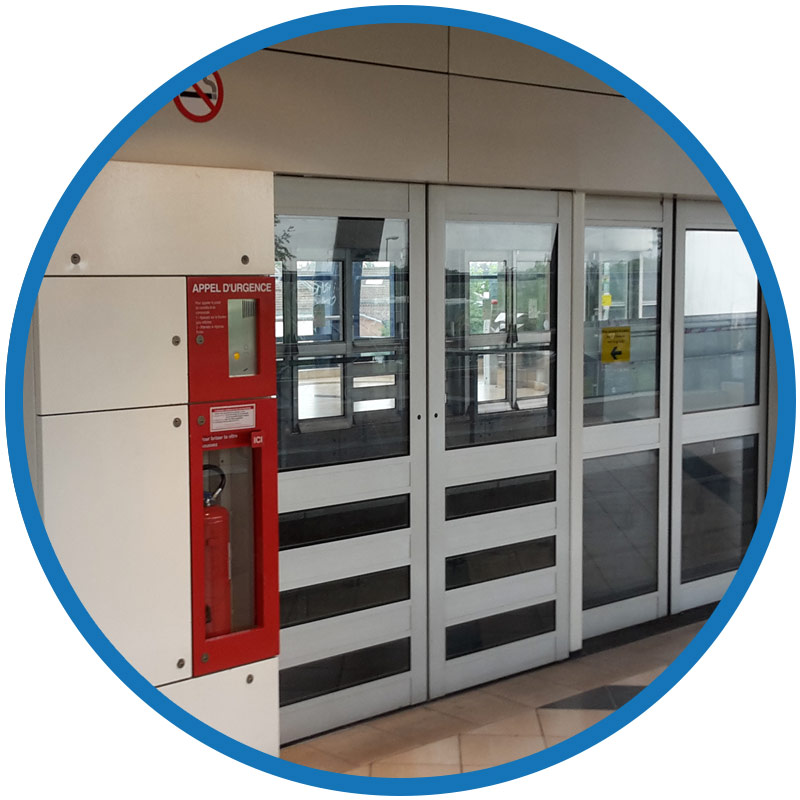 CLARIFICATION OF ASSET INVENTORY
Storing your assets in tcoTrees's tree structures ensures you a complete legibility of your issues. In this way, you can effortlessly create a reference base for conducting your studies on costs, organization, procurement processes, etc.


TRANSLATION INTO A MULTI-YEAR INVESTMENT PLAN
You visualize in a single tree: your assets, their life cycles and evolution scenarios.
tcoTrees automatically formalizes these elements in the form of an investment plan, which will be useful in your contractual relations and financial prospects.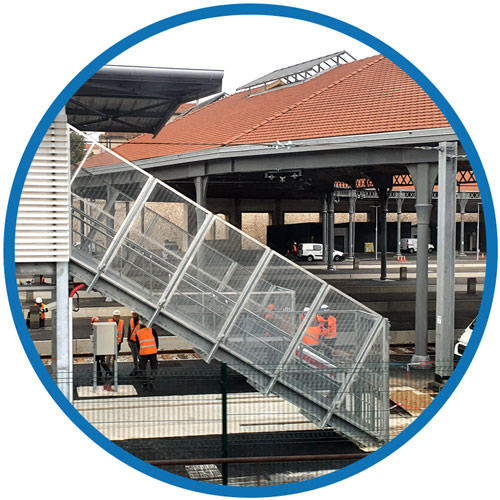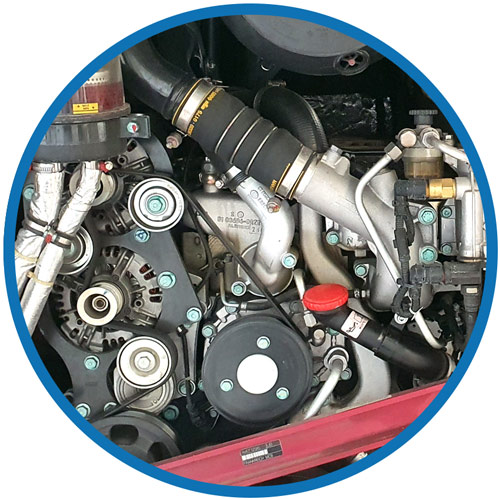 MAINTENANCE POLICY FOR OPERATIONAL PERFORMANCE
The tcoTrees projections are based on the modelling of your activities: preventive control, parts replacement, failure management, etc.
As an operator, choose in the tool your policy: Maintain in-house or outsourcing ? What workforce and skills ? Renovate or replace ?


SIZE THE TECHNICAL MEANS
You projected the maintenance hours. You chose what to do in-house.
tcoTrees helps you determine the number of workshop lanes and industrial tools.
In the design phase or to optimize operations.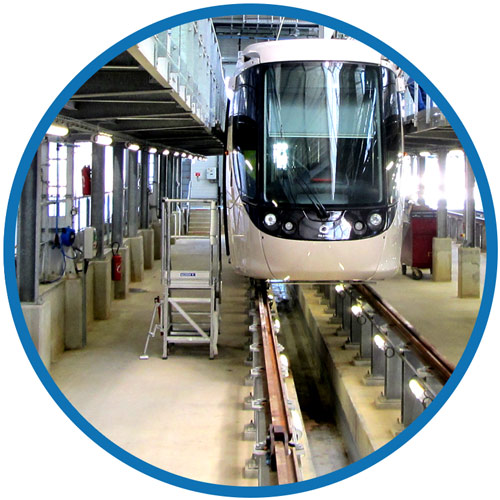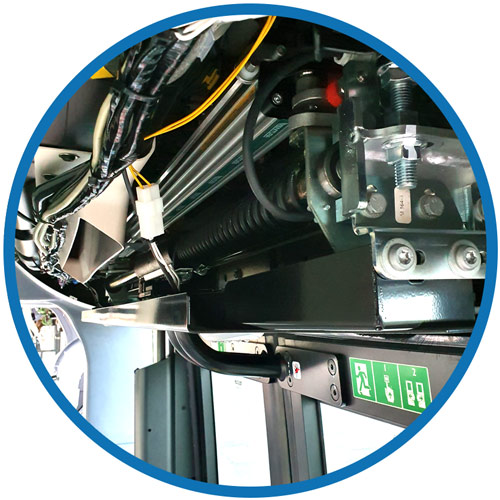 DIGITAL TRANSITION AND CONNECTED SENSORS
As an operator, your information system contains more and more data: daily entries in the CMMS, instantaneous transmission of connected sensors, accounting data, etc.
Interfacing tcoTrees makes it possible to use this data for efficient monitoring of your activity.


COMPARISON OF NEW MATERIAL'S FUTURE COST OF OWNERSHIP
Compare the life cycle costs established by suppliers during the purchase process.
Directly in tcoTrees, to facilitate analysis and improve your concrete vision.