For Local Authorities, Operators, Constructors and Engineers, tcoTrees has been designed to reconcile four essential perimeters so as to control technical costs

Essential to cost control, assets knowledge must be on the right scale: reasonably accurate and accessible to the user.
The inventory can take the form of development scenarios.

Multiple choices must be made for a good assets management. For example: systematic preventive maintenance or conditional? Wait for breakdown? With what internal or external skills? How to precisely size the means of workshops?

In maintenance, it is difficult to imagine a flat budget that would not take into account the specific needs of assets and the conditions of realization. Controlling costs therefore requires a good understanding of their determinants.

It can be an input data in the form of, for example, network construction scenarios, for which future maintenance costs must be determined. It can also be a result in the form of renovation and renewal investments for an existing network.
Assets inventory
tcoTrees offers a modern interface to guide the user. The assets description is carried out quickly by choosing from a list of materials and equipment of a predetermined library to compose your inventory.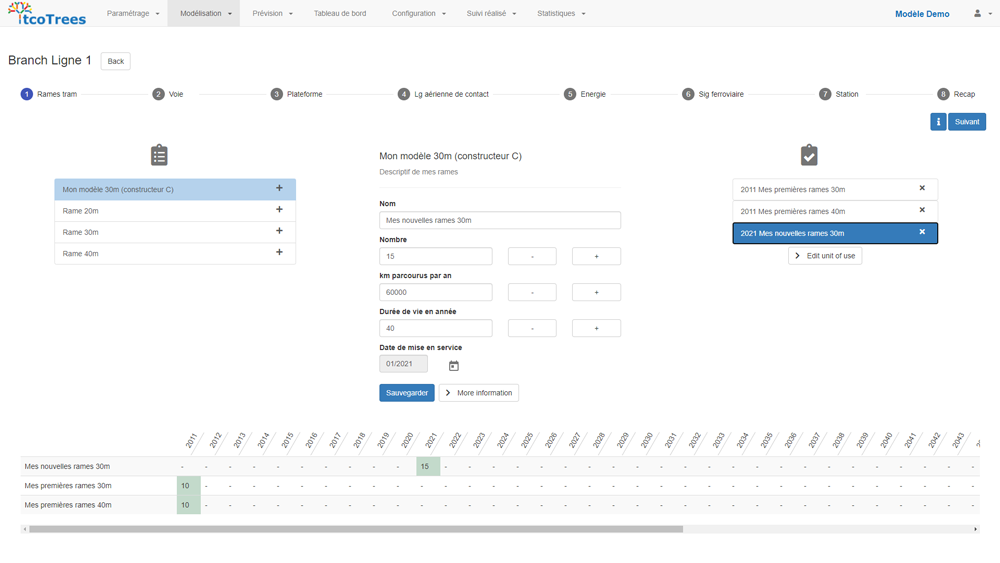 Calculation features
From the assets inventory and operational parameter choices, the tcoTrees software establishes its results using original calculation methods combining deterministic and stochastic calculations (including Monte Carlo simulations), without complexity for the user.
Results presentation
in dashboards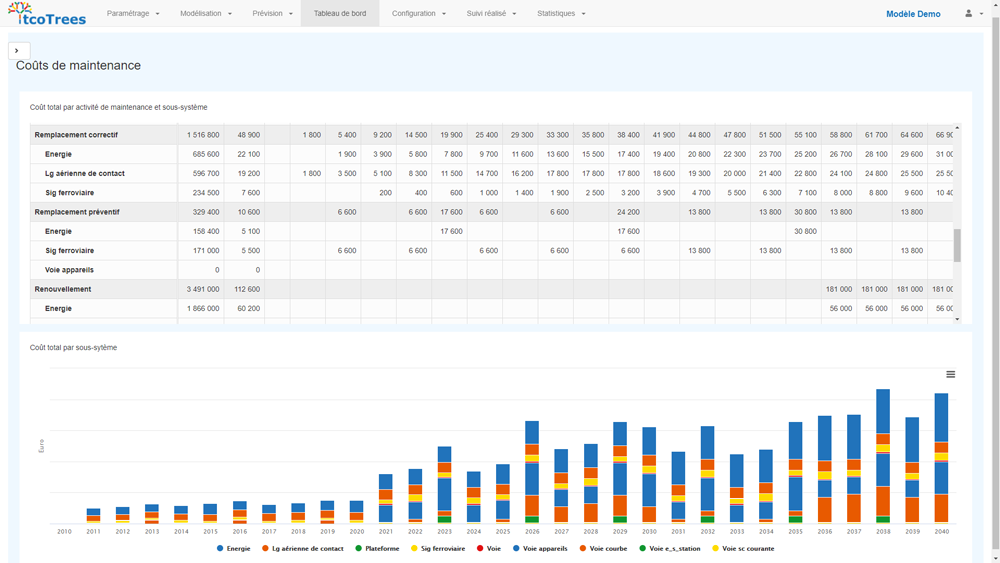 Dashboards display the results of calculations performed by tcoTrees.
They are composed to adapt to the needs and viewing habits of everyone: technical angle or accounting approach.
Dashboards are interactive and chosen to give you the best visibility.
You can also export them to enhance your slideshows.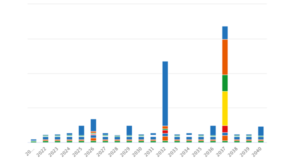 Temporal Analysis
Short, medium and long-term forecasts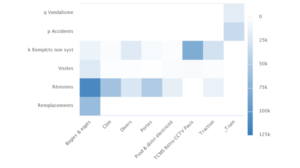 Heat map
Very visual cross-analyses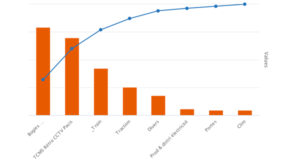 Pareto diagram
The classic 80/20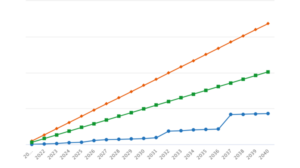 Graph
To compare temporal trends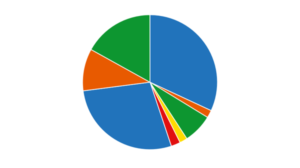 Pie chart
To indentify proportions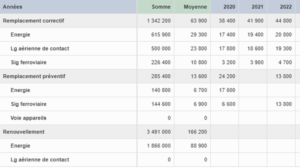 Table
The precise figures and
exportable on spreadsheet
OPERATIONAL SCENARIOS CHOICE
tcoTrees makes it possible to take into account the operational use of materials and equipment,
to establish availability and cost scenarios.
Modulation of life cycles according to local context
Workshop schedules
Assignment to internal and external workshops
Productivity
Sensitivity to maintenance hypothesis
tcoTrees can interface, in input and output, with your information system, via API feeds or spreadsheet imports: CMMS, connected sensors, accounting system.
This makes it easy to compare forecast and realized. For maintenance operations, failures, costs.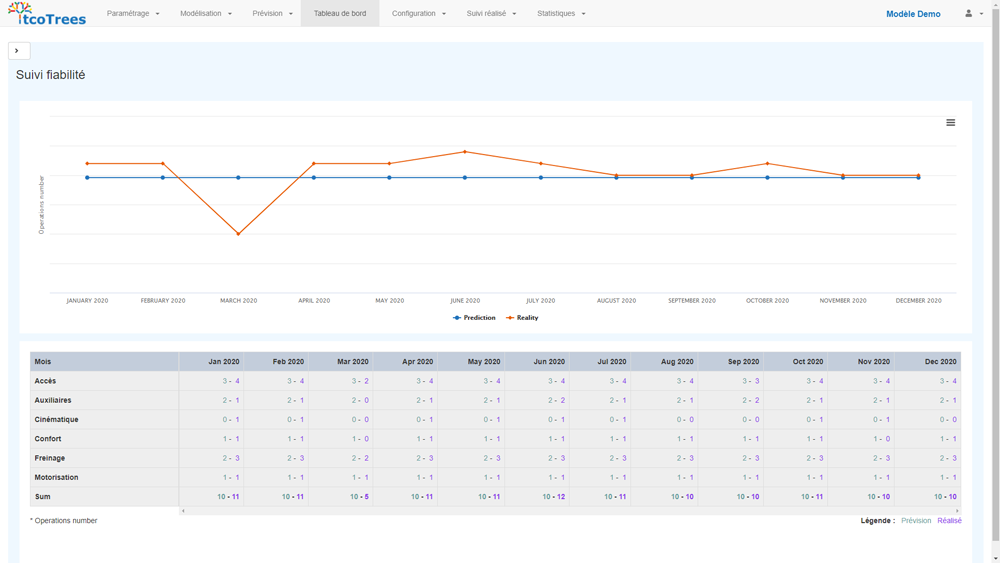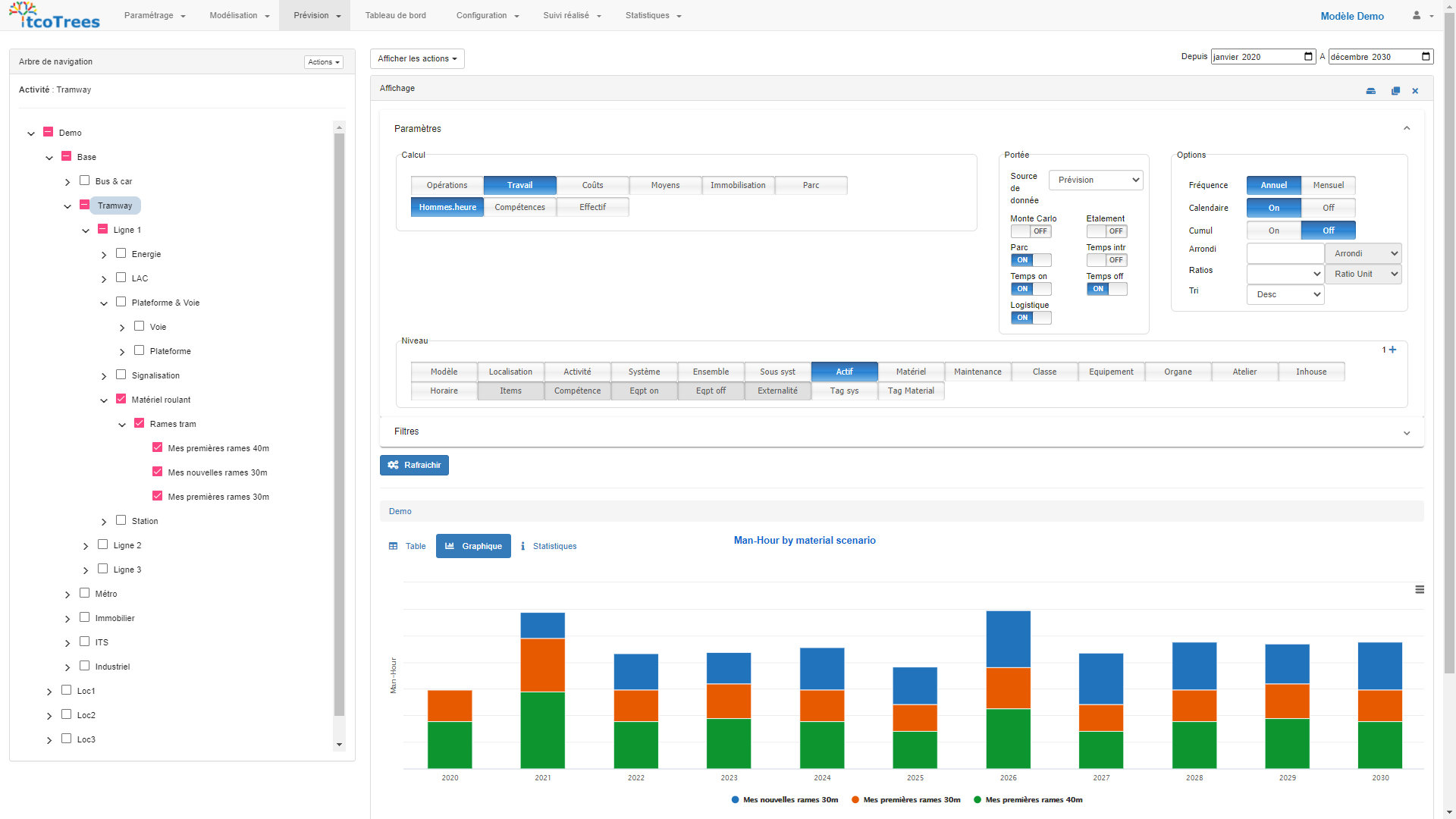 We have worked to pre-configure many analyses. Would you like more, in autonomy?
The Expert console allows you to :
Choose calculations (operations, intrinsic and operational time, skills, parts, means, availability)
Set display options: rounding, stacking, sorting, filters, crossings, tables or graphs
Create your own dashboards and libraries
Navigate freely through the trees, and edit them
The satisfaction of tcoTrees users is our priority. The use of tcoTrees includes a
messaging and video support. It covers the modeling as well as the use of
libraries and dashboards.
In SAAS mode, tcoTrees secures data and enables collaborative work
tcoTrees is hosted in France on the professional cloud of a European operator. It ensures total sealing between projects.
Multilingual interface
Fine management of user rights
OTP authentication (one-time password)
Simultaneous work of several users on the same model
tcoTrees is a very good support to implement maintenance standards.
In particular, the tree design facilitates the use of NF X 60-000 "Industrial Maintenance – Maintenance Function" and NF EN 13306 "Maintenance Terminology".
The tool also complies with the recommendations of IEC 60300-3-3 "Life-cycle cost assessment" and NF X 50-155 "Life-cycle cost with monetizable and non-monetizable impacts".