"From technical characteristics to financial issues"
At deligeo we believe that it is necessary to adopt a simple and structured method for the study of maintenance and cost of ownership of transport networks.
We propose a method and a tool, tcoTrees, to formalize these studies.
Since its foundation, deligeo has been conducting a research and development activity in order to develop an easy-to-use tool.
tcoTrees is the result of years of research, mixing mathematics, algorithmy, and coding.
The innovative nature of our activities was recognised by Bpifrance and the European Community, which co-financed them.
Deligeo participated in the European project Horizon 2020 – Eurostars "TalkHow" which linked IoT tools with tcoTrees to make the cost of ownership forecast more reliable.
"Making a complex subject accessible"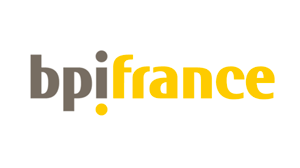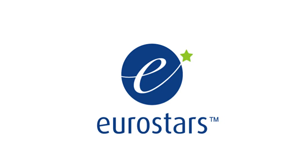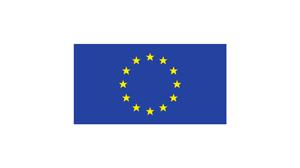 Participation in the innovation ecosystem
"Deligeo is recognized in the mobility field"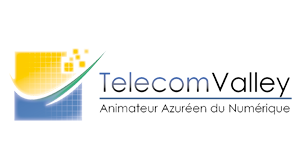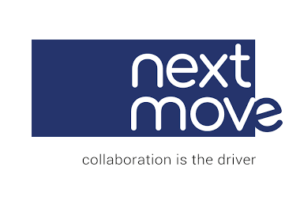 In order to contribute to the development of a common standard, deligeo participates in the development and drafting of maintenance management standards, within the AFNOR X60G Standards Committee.
Deligeo is a member of NextMove (Mobility and Automotive R&D Competitiveness Cluster) and Telecom Valley (French Riviera Digital Ecosystem).
tcoTrees is referenced by major stakeholders
tcoTrees is referenced by many mobility entities.
France Mobilités (initiative of the Ministry of Transport to facilitate innovation in mobility)
Bank of Territories (solutions for more sustainable, connected, inclusive and attractive territories).
Directory of innovative solutions for sustainable ports (created by PEXE – Les éco-entreprises de France)
StationOne (Platform dedicated to purchase and sale of mobility products and services)
"A solution with recognized qualities"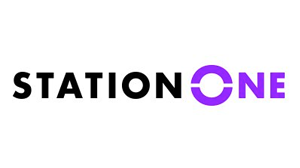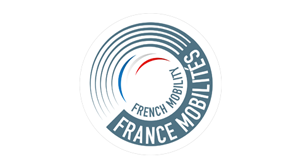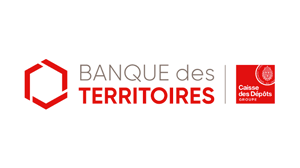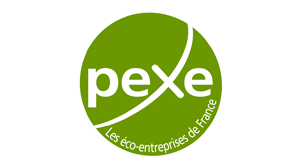 An expertise at your service
"Benefit from deligeo's cost of ownership modeling experience"
Founded in 2015, deligeo is specialized in data analysis and modeling in the field of transport.
We work with a wide range of mobility stakeholders: local authorities, operators, constructors and engineers for all transport modes.
We provide decision-making support missions at all stages of the life of a transport network: organization, management and optimization of maintenance, forecasting of investments.
We pay particular attention to the support we provide to our customers: training on tcoTrees, help with use, complete studies.
If you want to use tcoTrees to view and exploit the results, without developing the modeling by yourself, we do it for you :
Asset Inventory
Inventory constitution
Evolution scenarios
Material and equipment librairies
Creation of specific items
Consideration of feedback data
Dashboards
Composition according to your needs, to facilitate his workflow
"Focus on your core business"