Master the costs
of your assets
with the tcoTrees tool and services
by deligeo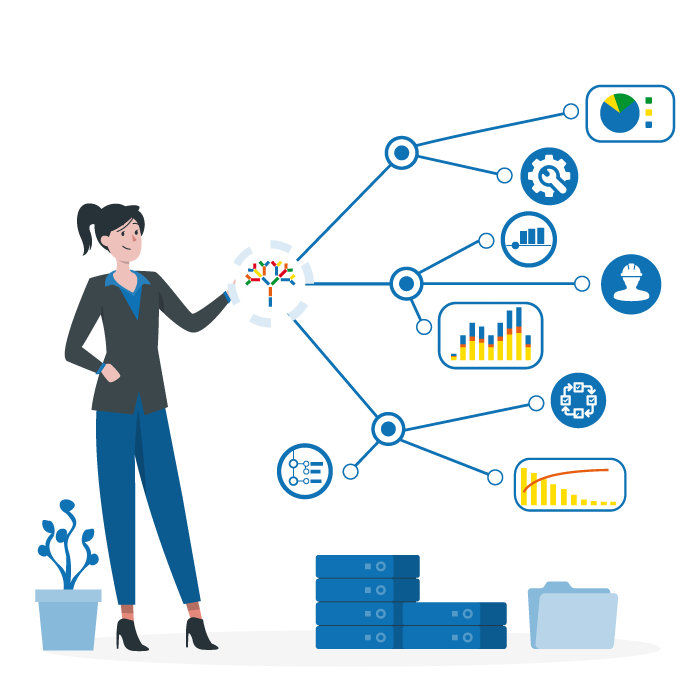 Inventory and life cycles



Budget and management control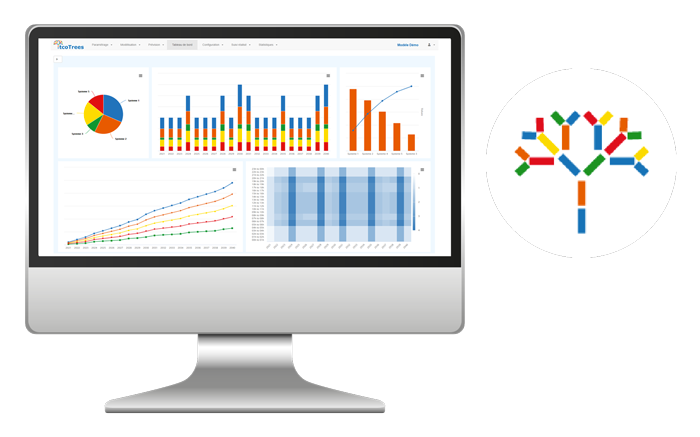 1ST COST OF OWNERSHIP CALCULATION AND MONITORING SOFTWARE FEATURING EQUIPMENT LIBRAIRIES WITH THEIR LIFE CYCLES
tcoTrees links the different characteristics of a transport network, its maintenance and financial issues. 
It's a cloud-based and easy-to-use software. You get the results you need quickly.
A tool for everyone
tcoTrees is versatile and multi-use. It is a support of prediction and understanding for those involved in technical costs.
Tech experts
You are responsible for maintaining the condition and availability of the assets. tcoTrees gives you the visibility you need to achieve your goals and organize operational performance.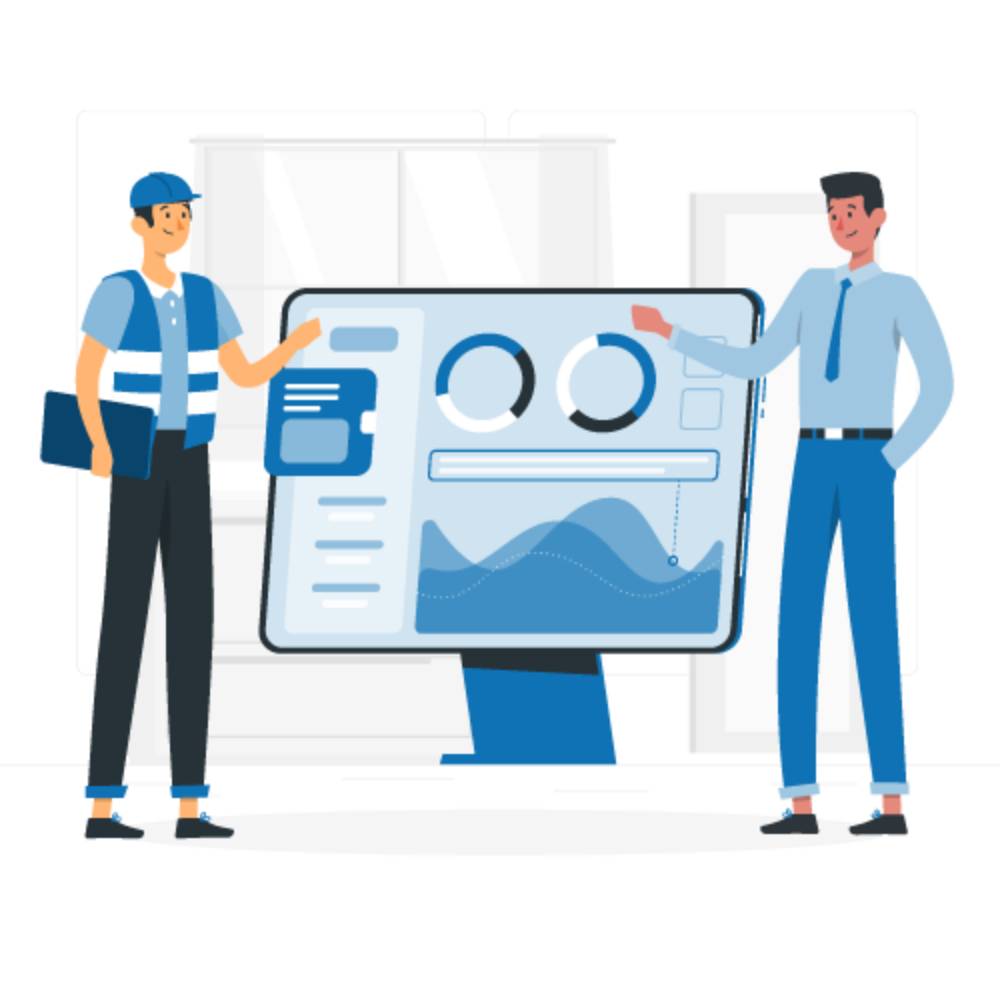 Business experts
You have objectives for controlling costs and forecasting investments. With tcoTrees you have an accounting view linked to the technical realities of assets.
For all fields of transportion






And many use cases : energy transition, search for operational performance, opening up to competition …
Master technical cost in a few steps
tcoTrees formalizes a method for analyzing and calculating the cost of ownership of your transport systems. Far from being complicated, controlling your costs is based on three simple steps.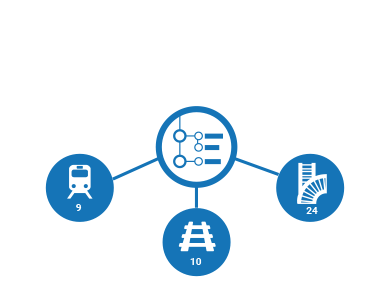 Create a physical inventory
Quickly model your transport network with integrated components libraries.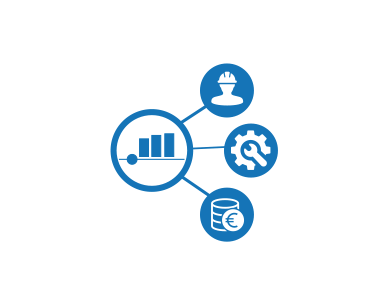 tcoTrees proposes life cycles
Instantaneous projection of maintenance operations and their costs using the life cycles contained in the integrated libraries.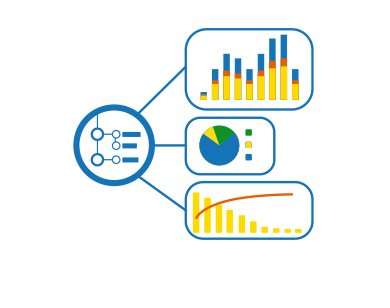 You have the basis to master
technical cost
Understand and explain the technical and economic rythms of your network and access the determinants of projections through dashboards.
And according to your needs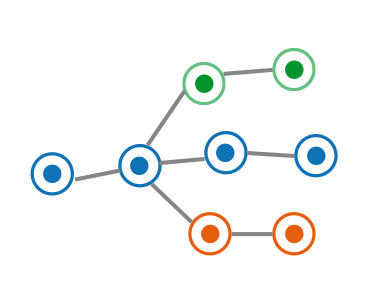 Develop scenarios
Investment scenarios (for example for energy transition) and maintenance strategies.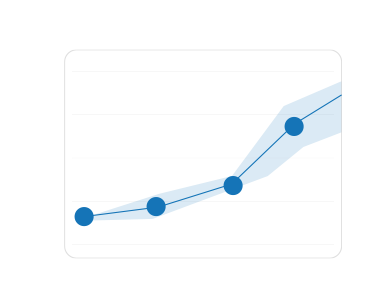 Refine projections
Complete the libraries with your own information and feedback. Assess risks of variations using deterministic sensitivities or stochastic calculations.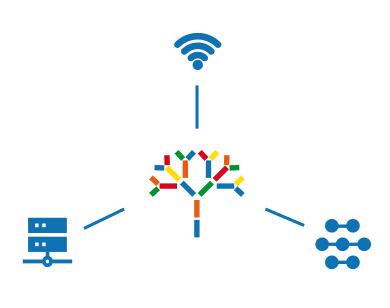 Compare forecast and realized
Use projections as the basis for tracking your activity. Integrate CMMS, technical management and accounting data into tcoTrees.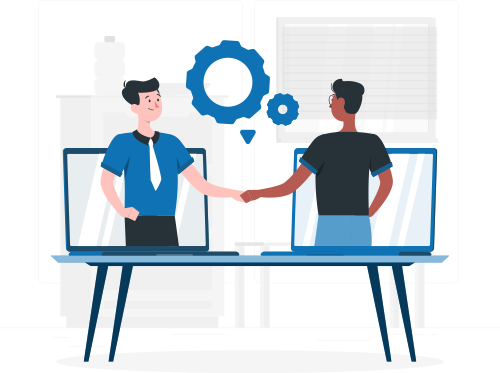 By your side, deligeo's assistance
Support hours are included with tcoTrees, to help you use and analyse results.
We also offer consultancy services, in order to deepen your scenarios and exploit together the richness of models.